Expertise
How does the M2M multi-network SIM card enhance the efficiency of your connected objects?
In the world of IoT, some questions come up frequently: how do you connect your objects? And in the case of SIM card connectivity, what type of card should you choose to connect your objects?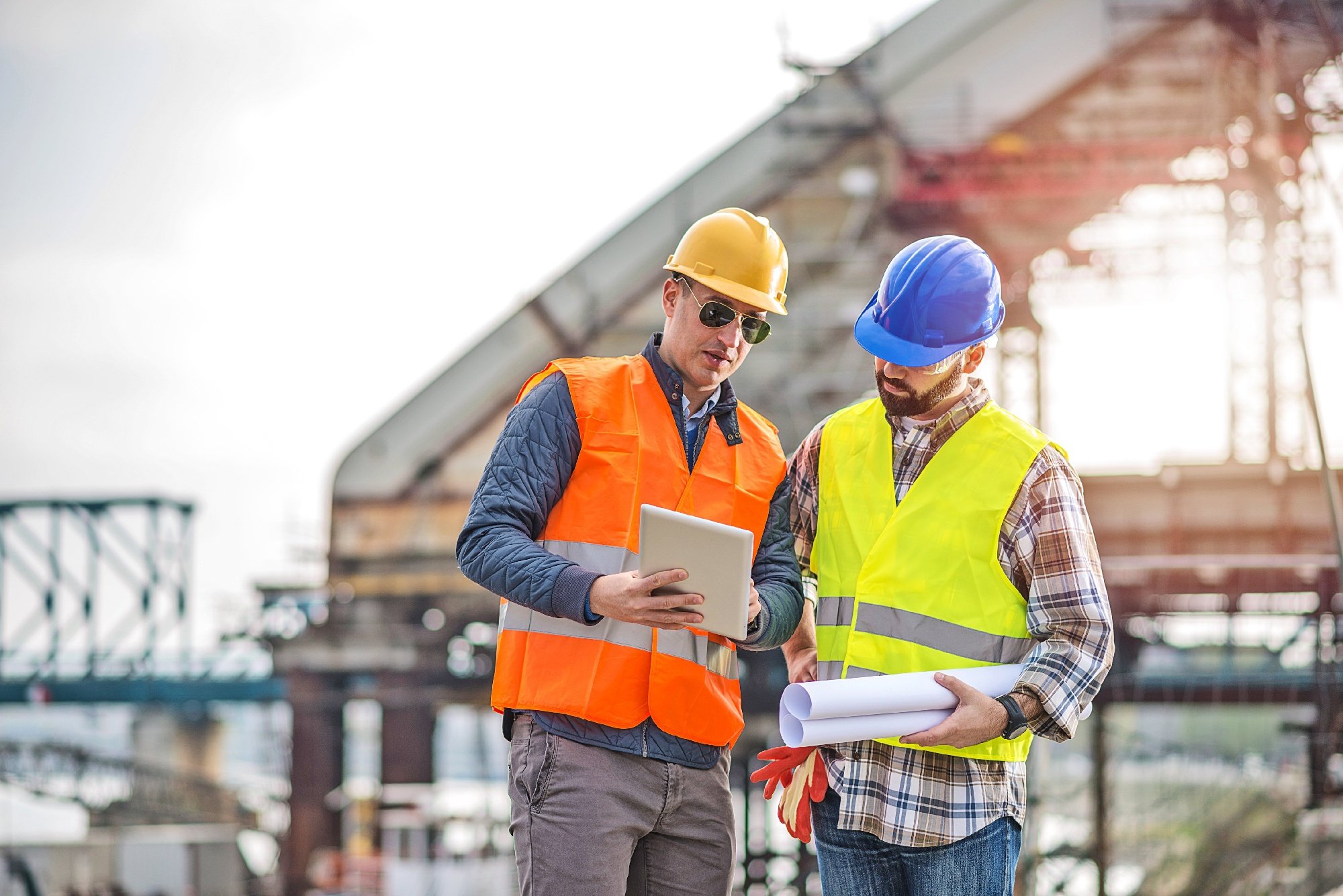 In M2M, two types of SIM cards are available – single-network SIM cards and multi-network SIM cards. The type of your connected objects, your business sector and your objectives can be decisive in this choice. Today, the trend in M2M is towards multi-network M2M SIM cards. The question is – why does this preference exist? Here is some information on why this SIM card is more reliable and therefore the best choice for your connected objects.
What are the differences between a single-network M2M SIM card and a multi-network M2M SIM card?
A single-network M2M SIM card connects to a single network, defined when it is configured. Once activated, it can only access that operator, like SIM cards usually found in mobile phones. So in the event of network problems, the card may disconnect until the network becomes functional again. This option may be problematic if your connected objects are mobile or if you do not yet know the location of your future objects.
In France, M2M has long been a source of significant costs, especially in the remote assistance market. Previously, to install a remote assistance device, a technician had to carry three activated single-network SIM cards (SFR, Bouygues Telecom and Orange) to test a private customer's network coverage. At the end of installation, only one SIM card was inserted although three cards were billed. This approach wastes time and money for the company because the other two SIM cards may not be used again for several months or years.
Today, using a multi-network SIM card, technicians can quickly and easily configure a single card for all their installations. In some cases, this SIM card can even be installed directly on the connected object's production line. The particular advantage of multi-network cards is their ability to connect to the different local networks in each country (in Belgium, for example, they can connect to Proximus, Orange and Telenet networks and, in Switzerland, Swisscom, Sunrise and Salt).
This option is the main choice in the world of IoT since it ensures almost 100% connectivity, improves service continuity, sends information in real time and reduces physical interventions by technical experts. In the event of a network outage, your multi-network M2M SIM card-based object will re-scan for available networks and connect to a new network based on two main criteria: signal quality and network strength at any given time. Another advantage – for example, if you have objects located near the Belgian border and the network is having connection problems – is that its roaming capacity will allow it to connect to a foreign network without incurring roaming charges and excess consumption charges (access to different operators in the Eurozone).
Examples: the multi-network M2M SIM card for property security and personal safety
Example 1 – worker safety: workers on a construction site
Multi-network M2M SIM cards will be preferable in areas relating to worker safety. On a construction site, for example, SIM cards may be incorporated into a secure connected device (lone worker protection) worn by workers at all times.
If necessary:
The worker will be able to send an alarm to an alarm centre or a remote control station simply by pressing a button;
The device will send an automatic alert from its fall detector to a central alarm centre or remote surveillance provider.
Discover Ela Innovation case study
Example 2 – property security: night-time supervision of a construction site
At night, multi-network SIM cards are mainly used to secure property on construction sites. Connected CCTV cameras will detect and record unusual signals. If an external person arrives on the construction site, an alarm is triggered and an automatic alert is sent to the security guards or remote surveillance centre.
SIM cards also provide a way of optimising costs: when one construction site is finished, use of the card can be suspended until it is used at another site.
Example 3 – property security and personal safety: connected lifts
A connected device is installed in a lift. If a person becomes trapped inside, they simply need to press the device's alarm button to be connected directly to a remote surveillance centre.
In addition to lift-user safety, the multi-network M2M SIM card, combined with a hardware solution, will also allow predictive maintenance: permanently monitoring the connected lifts to send automatic alerts if any problems with the machinery are detected, to prevent breakdowns and avoid this type of situation.
Example 4: Personal safety: remote assistance
Remote assistance devices are intended for elderly, isolated or disabled users. These solutions are provided by a communication device or sensors installed in the recipient's home, connected to a transmitter (lanyard, bracelet or telephone) that the person keeps on them permanently. The multi-operator card allows access to the different local telecoms networks for every type of use across all technologies (2G, 3G, 4G). In the event of a failure or interruption on the main network, the object will ask to connect to the second best GSM network available.
Three case studies:
The multi-network M2M SIM card is vital in each of these examples. Its coverage – at least Europe-wide – and its optimal connectivity are essential to property security and personal safety, since it is a sector in which lack of connectivity is often an issue:
A site is never stationary and the location is not always known in advance;
Site workers are isolated and, if they fall, it is important for a recipient to be notified and to respond as quickly as possible;
Getting stuck in an elevator is never pleasant and no one may know you're stuck there. It is therefore equally important to respond as quickly in case of claustrophobia, pregnant women, etc.
If an elderly person falls, it is necessary to act quickly to rescue them, regardless of the quality of the network around them.

Some points to remember:
You now know the difference between a single-network M2M SIM card and a multi-network M2M SIM card. It is up to you to choose the one that's right for you depending on your business sector and your objectives. But remember that the M2M multi-network SIM card allows you to:
permanent roaming with at least Europe-wide coverage;

almost 100% connectivity;

better reliability for your connected objects;

better efficiency for your connected objects.

To find out more, feel free to download the Eden Innovations testimonial available above to discover a more in-depth example or contact us.