Expertise
M2M SIM card: how can you optimise your budget?
Optimising or reducing your IoT budget is not easy as, in the new but rapidly expanding field of IoT, the connectivity of your objects comes at a cost. When choosing an M2M SIM card solution to optimise your costs, be sure to consider the package offered by your supplier.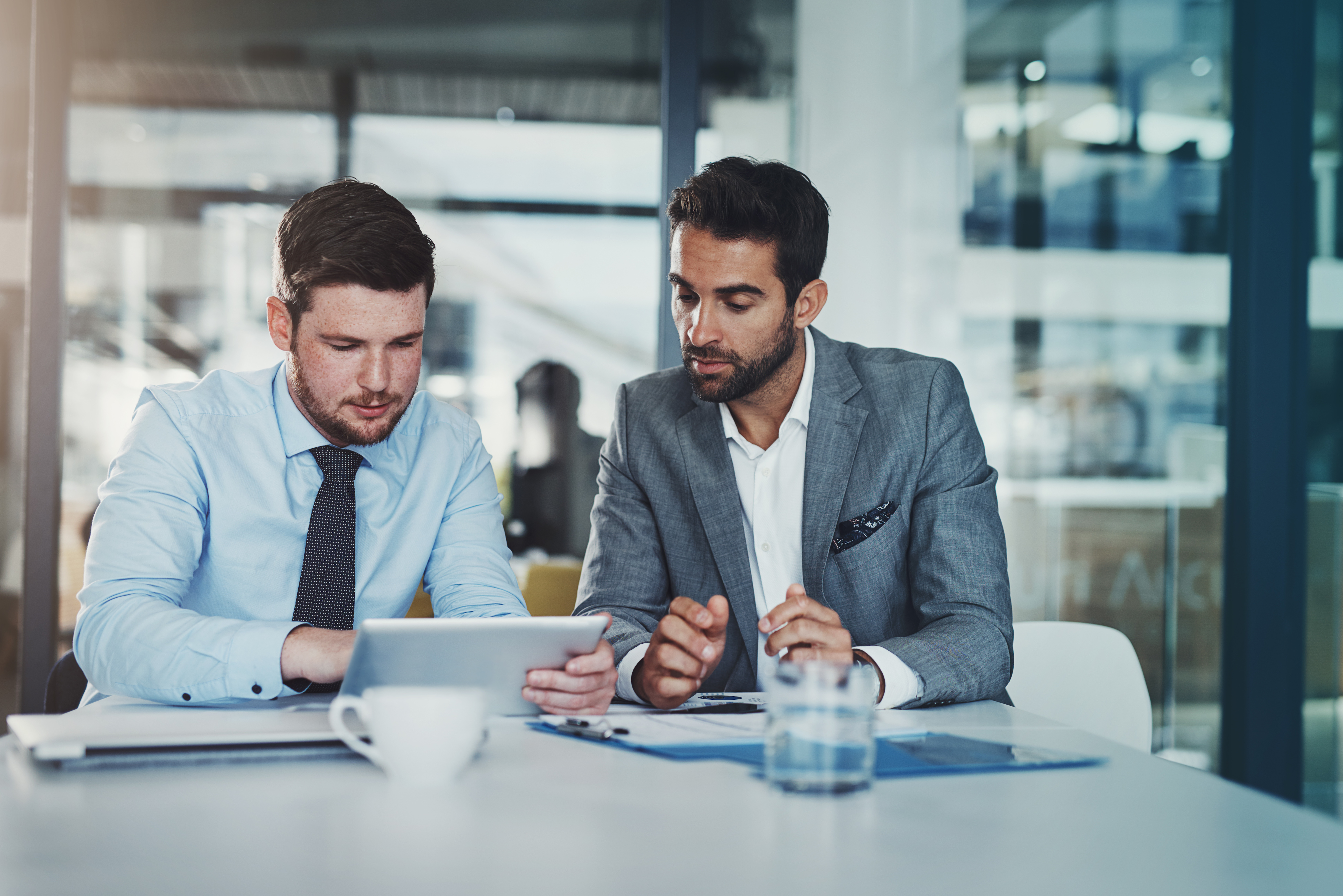 With a traditional operator offering M2M, packages sometimes lack flexibility (pre-defined, fixed bundles) and are subject to long commitment terms (usually 36 months). It is therefore not always ideal to optimise your SIM card budget. However, reducing this budget would allow you to focus more on your operational strategy and develop your IoT plans. So what can you do to optimise the consumption costs of your M2M SIM cards? Here is some advice we have prepared.
A bespoke M2M solution and pooling of your fleet
You can estimate the future consumption of each of your connected objects at various times of the year, but without being certain. This is why a bespoke solution including cost sharing is necessary to optimise your budget.
Why a bespoke solution?
The principle of the bespoke solution is to adapt your plan to your business sector and your use.
Depending on your device and the market in which you operate, your supplier should be able to offer you guidance on the optimal consumption of your equipment (for Data, Voice and SMS). Consumption will be different for a connected alarm or a wind turbine for example.
What is the principle of cost sharing?
Let's start from a simple observation: in your fleet of connected objects, the consumption of each of your objects – and therefore each of your M2M SIM cards – will vary according to several criteria: their location, the time of year, their use, etc.
For example, if you have 1000 connected objects associated with a 1MB solution, deployed in different locations in France, your objects in rural areas may consume less than projected (500KB for example), while those located in city centres consume more (5MB for example).
The fleet pooling available from an M2M SIM card provider such as Matooma allows you to balance the consumption of all your M2M SIM cards by pooling their use. For instance, the company will have 1000MB available to use as it sees fit between its objects. This allows you to ensure the profitability of all objects profitable, regardless of their consumption.
Julien Veron, CEO of Eden Innovations: "If one of our defibrillators is used, the fleet pooling allows us to capitalise the credit allocated to each of the SIM cards used. This means we never have any extra billing, which is very attractive economically."

An online platform: management of your M2M SIM cards and remote monitoring of your consumption
By choosing a provider of single-network and multi-network SIM cards offering an online platform, you can remotely manage all of your cards no matter how many you have (order, activate or terminate a card, etc.) and or how many operators you choose.
For example, in the context of an industrial project, SIM cards can be directly integrated into the production line. So if you have 8000 M2M/object SIM cards and you do not want to activate all of them at once, you can keep them in stock and activate them via your platform as your objects are deployed. You will also only be charged once the SIM card is activated, enabling you to avoid paying for a SIM card that you are not yet using.
In addition to remote management of your M2M SIM cards, you can keep an eye on your consumption. In fact, a specially-designed M2M platform will allow you to track your consumption and therefore monitor your connected objects remotely.
If one of your M2M SIM cards is set to 5MB per month, for instance, you can configure an alert to be sent automatically by email or SMS if it exceeds 5MB. If this behaviour is abnormal, you can therefore remotely suspend the use of that SIM card and identify the source of the problem (card, device, theft, etc.).
A single bill for your M2M SIM cards
Finally, a specialist M2M supplier acts as your sole expert contact and combines all your consumption costs in a single invoice, customised according to your IoT project. Your bill therefore gives you a better management analysis of your costs and enables you to adjust your consumption each month.
In his testimonial, Julien Veron, CEO of Eden Innovations, says that one of the benefits of Matooma's M2M solution is the cost reduction and adds that "thanks to Matooma's shared solution, we have a personalised and flexible package". In addition to this benefit, he explains how the group has achieved its main objective: to roll-out its

DOC-connected defibrillators internationally in order to save lives. Please download his testimonial to find out more.

Some points to remember
As you can see, you can optimise your budget and achieve your connected projects' IoT objectives using M2M SIM cards. All you need to do is to choose your provider and the services it offers. The role of an M2M SIM card provider is to simplify management of your M2M costs and your consumption in several ways:
A bespoke solution and pooling of your fleet;
Management of your M2M SIM cards and remote monitoring of your consumption;
A single personalised bill.
If you want to choose the right M2M provider to manage your SIM cards, read our article "IoT: the three criteria for choosing your M2M SIM card provider."