Expertise
IoT: the 3 criteria for making the right choice of M2M SIM card provider
Today we share our world with some 11 billion connected objects (source Gartner), which means that the IoT is part of our daily lives.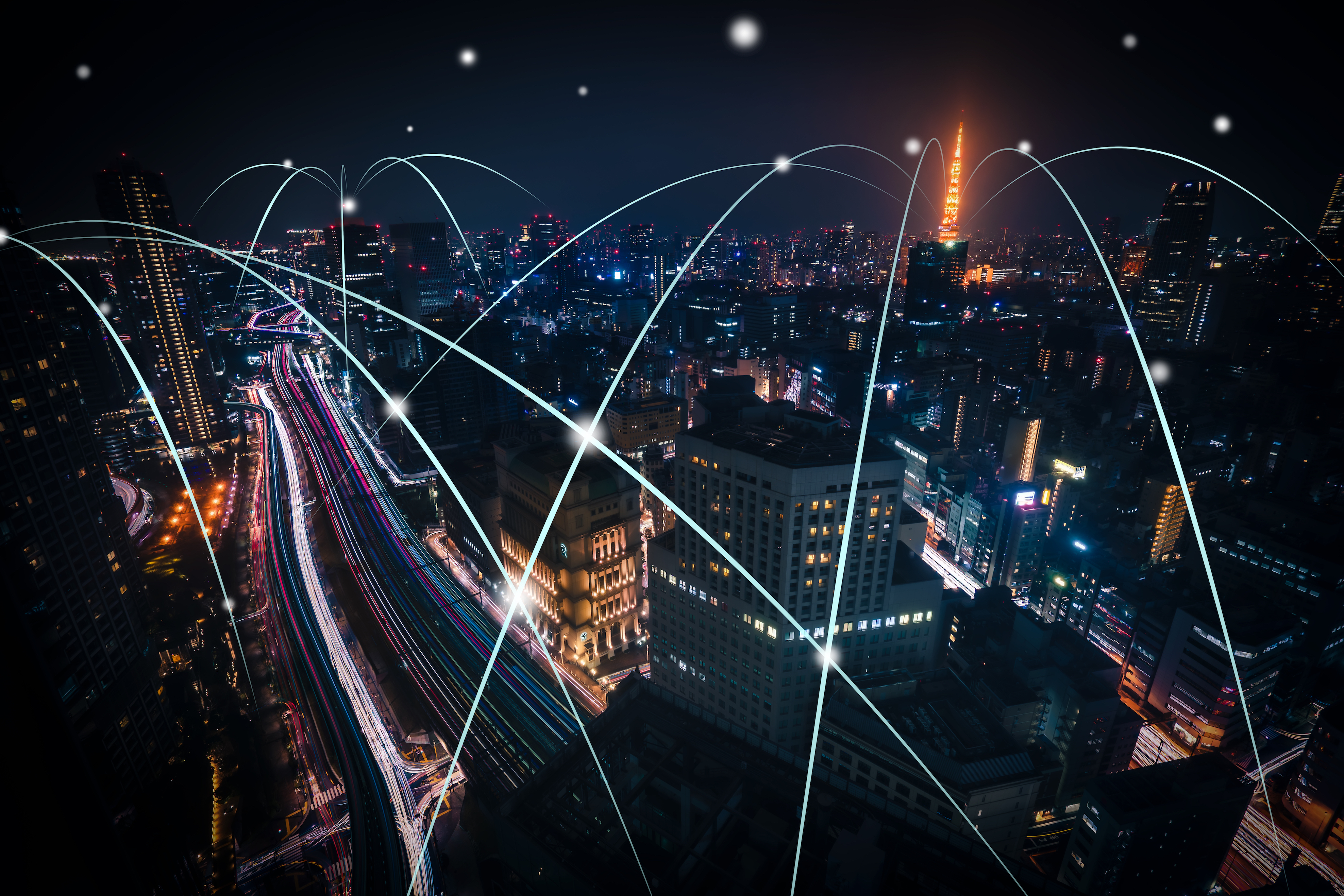 If you are currently in the process of developing an IoT project and want to choose an M2M SIM card to connect your objects, then you are on the right track. In many cases of M2M usage, real-time data transmission is an essential requirement and GSM technology is the perfect fit.
In the area of personal and property security, for example, the device will send an alert using data, SMS or voice, to warn the chosen recipient if there is a problem.
However, you must consider a range of features when choosing your M2M SIM card correctly: usage, hardware compatibility, software, technical characteristics, data transmission security, etc. So, how do you choose the right M2M SIM card provider for you? If you want to make the right choice, here are the 3 criteria to consider.
1. Make sure you have an M2M SIM card with maximum connectivity
Providers offer two types of M2M SIM cards: the single-operator local network-based SIM card and the multi-operator SIM card which can connect to several networks.
In the area of personal and property security, the main consideration is the ability to offer reliable and effective connected objects that can handle any type of emergency. Indeed, whether an emergency unit in a lift or a remote assistance device, it is essential that it can connect with maximum service continuity giving effective performance when someone needs it.
ALMAS INDUSTRIES, for example, a Matooma customer for more than 6 years now, has opted for the "Matoocard" multi-operator M2M SIM card to deal with this challenge. In addition to its objective of international expansion, this manufacturer of DOC connected defibrillators stresses how important connectivity is for its objects.
Julien Veron, CEO of EDEN INNOVATIONS, a subsidiary of ALMAS INDUSTRIES: "Our aim was to save lives. Once our cardiac defibrillators were installed, we had to be sure that they were operational around the clock and ready to use when someone needed them."
The unique feature of the multi-operator SIM card is its ability to connect to the various existing local operators. In France, for example, it can connect to the Orange, Bouygues Telecom, SFR and Free networks. This means that, if one of these operators should experience a network problem, the object can perform an available network scan and connect to the next most effective network via the multi-operator SIM card.
Your objects automatically reconnect to a new network in the event of a network failure, meaning that you can monitor them around the clock. This system is the most recommended as it improves service continuity, restricts the need for action by technical experts and, consequently, reduces operational costs (hotline, call-outs, etc.)
2. Use a single platform to manage all your M2M SIM cards
The second major criterion concerns the management of your SIM cards. We recommend that you use a single, comprehensive platform to simplify management of your SIM cards, devices and billing, regardless of the number and variety of operators of your cards. This gives you remote monitoring of your connected objects.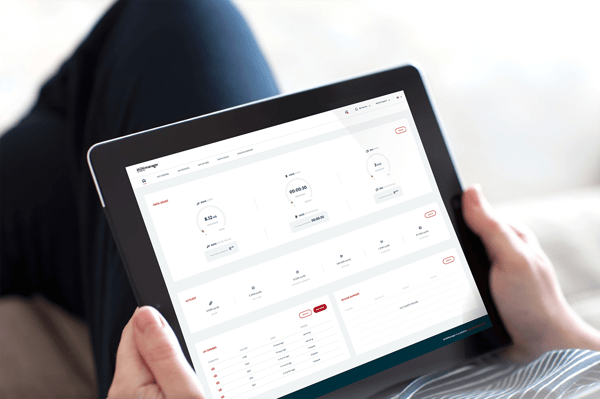 Available in three languages and designed in SaaS mode for permanent accessibility, Matooma's M2MManager platform lets you:
Manage your SIM card orders and stocks online: SIM card orders, SIM card activation, SIM card cancellation, SIM card segmentation in order to organize data, etc.
Monitor your consumption (monitoring and alerts): detailed data usage monitoring model (Data, SMS, voice), termination of SIM card consumption in the event of cancellation, geolocation of SIM cards, direct and straightforward contact with our specialist IoT technical service, etc.
Consult your unique invoice: a customised invoice tailored to your project, a single invoice regardless of the number of SIM cards and operators chosen, an invoice sent by email and downloadable online.


3. Opt for personal and expert service in M2M
The personal support of a provider is measured by several benchmarks:
1/ Their ability to respond rapidly to your requests
Whether it's a simple question, a request for a quote or help in solving a problem, provider responsiveness must be a visible quality.
This means they must be able to deal with your request as soon as possible, no matter how many SIM cards you have.
2/ Their M2M expertise and their in-depth knowledge of the IoT
The right provider should guide and advise you in your IoT strategy. They should possess expertise in the field of M2M and in-depth knowledge of the various sectors of the IoT.
Moreover, if you specialise in property and personal security, they should be familiar with this field. That way, you will be in direct contact with IoT and M2M experts who will be able to assess your project and advise you on every aspect in order to prioritise its success.
3/ Their ability to understand your requirements and offer you customised solutions
Your project is unique and you therefore have specific requirements. The right provider should be able to grasp your exact requirements and offer you a tailor-made project and a corresponding invoice.
If, for example, you require a specific format or particular resistor type for your SIM card, they should be able to accommodate you.
4/ The support they offer you for the duration of your project
The right provider is interested in your project. They should be able to understand your challenges and help you to work through them during the entire lifespan of the project.
It is, therefore, important that you can talk to an expert whenever you need to (SIM card problems, strategy revaluation, etc.).
For example, at Matooma, we have experts available for the lifespan of your project, ready to give you support and advice.
Julien Veron: "What stands out for me from our collaboration with Matooma is the personal and customised relationship that we had with the company. The project was well thought out from the beginning and our relationship with Matooma was designed for the long term. We always got feedback as soon as we needed it as well as quick solutions to our unforeseen problems."

Some points to remember:
What is important to realise is that the IoT market is experiencing exponential growth and the search for reliable connectivity has become paramount. Choosing the right SIM card provider to connect and manage your objects involves asking yourself the right questions. So how do you make that choice?
Here are our 3 tips:
Choose optimal connectivity;
Choose a single platform from which to manage your SIM cards, devices and invoicing;
Choose an expert M2M/IoT service.
With these 3 criteria, all you need is to find your provider! Need free advice or a quote? Contact us, our expert M2M team will get back to you as soon as possible.