Distinction
Matooma distinguished by the Financial Times in its FT 1000 - 2019 list
For the third consecutive year, Matooma is on the FT 1000 list.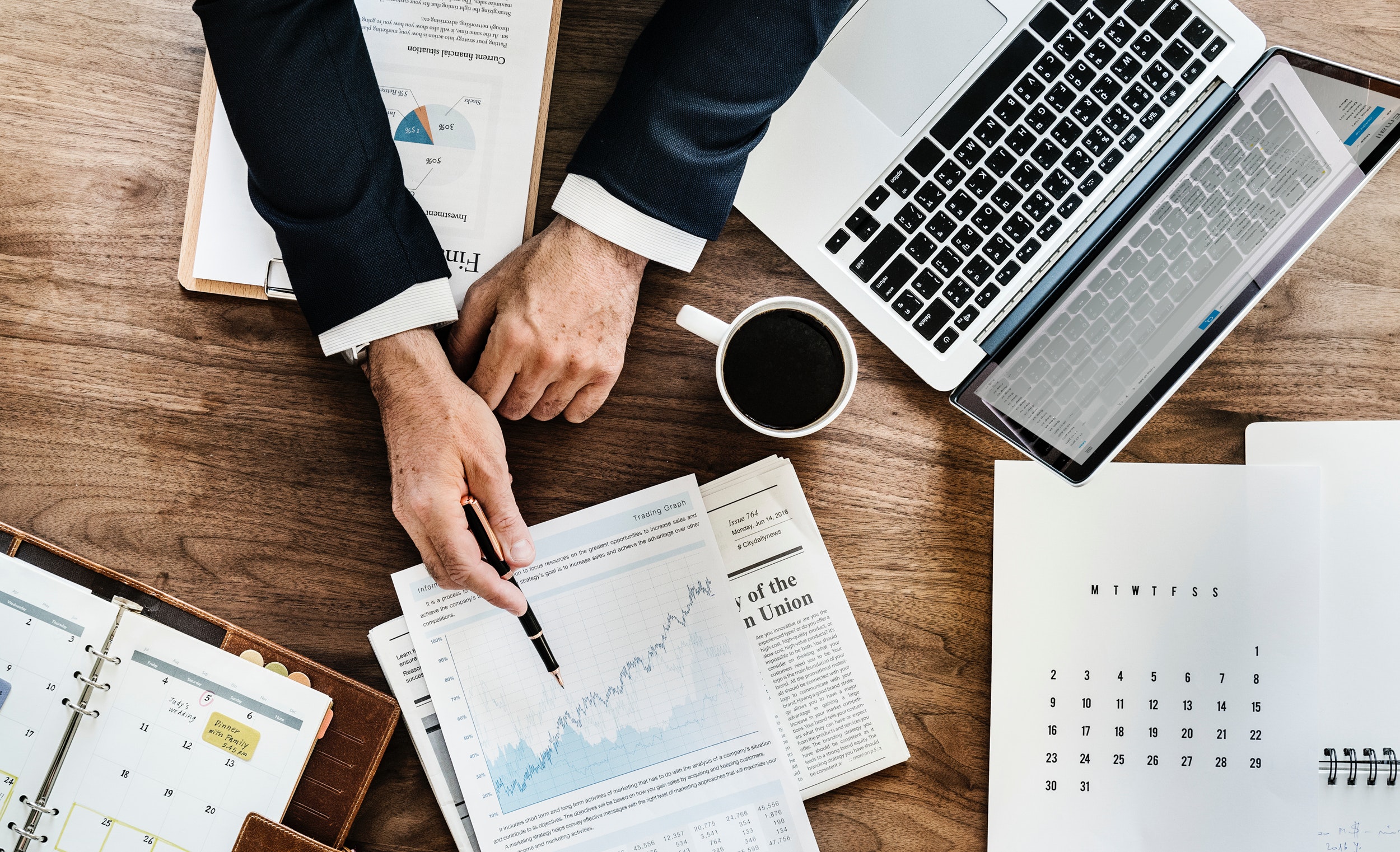 This list, published by "FINANCIAL TIMES" in partnership with Statista, lists the European companies that achieved the highest composite annual growth rate between 2014 and 2017.
To draw up this ranking, the two groups base themselves on the turnover of the candidate companies over the last three financial years.
These require a turnover of more than €100,000 in 2014 and €1.5 million in 2017 to be selected. This year, the technology sector is the most abundant and has 149 companies in the annual ranking of the fastest growing European companies. London remains at the top of the ranking with 63 companies, compared to 74 last year.
For 2019, we are proud to announce that Matooma is ranked 14th in the telecom sector and 631st in the European study!
Check out the complete ranking here.