Innovation
M2M SIM cards: phone numbers increase to 14 digits
From 1st July 2017 telephone numbers are increasing from 10 to 14 digits for any new Machine to Machine SIM card activation.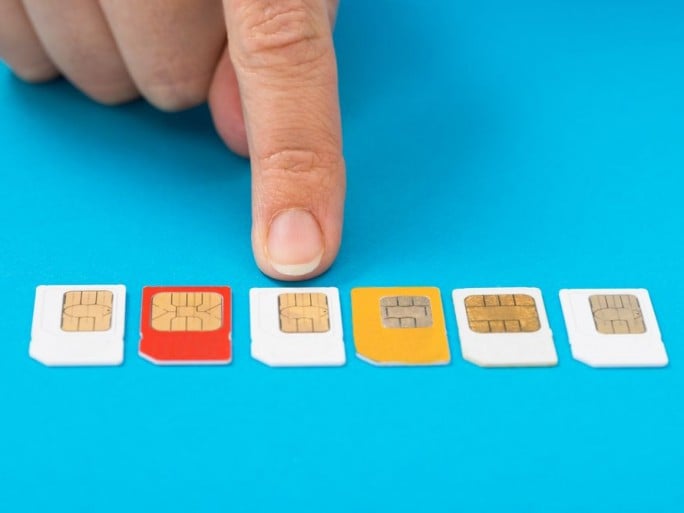 Under the national telephone numbering plan established by l'Autorité de Régulation des Communications Electroniques et des Postes (ARCEP), a 14 digit phone number will be given to any new Machine to Machine enabled SIM card from 1st July 2017. This change follows the decisions of ARCEP, No. 2012-0855 and No. 2015-1295, which aims to preserve 10-digit numbers for interpersonal communications. M2M SIM cards activated before 1 July 2017 will retain their 10-digit numbering.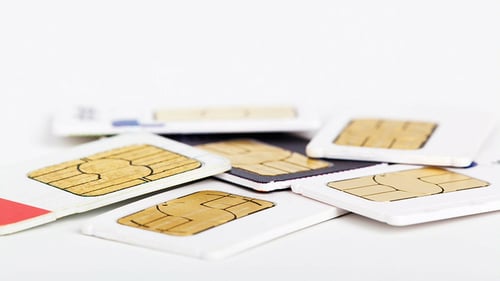 "The significant increase in the numbers assigned from 2010 is explained by the development of virtual mobile network operators (MVNO) and by the beginning of the development of new uses, including M2M. If this trend continues at this pace, the metropolitan mobile numbering plan will be saturated within 4 to 11 years depending on the rate at which the reserve of 50 million numbers is used" - l'Autorité de Régulation.
What to do if you are affected by this change?
Just make sure your devices are properly configured to support the reading of 14 digit numbers.

As to your subscription, nothing needs to be done. This new M2M mobile phone numbering format conforms to the E.164 International Telecommunication Union standard and does not in any way affect the terms of your Machine to Machine subscription, or services related to your contract.