Workers' connectivity solutions
Your company offers solutions to ensure the safety of workers at high-risk sites and zones (identification and localisation of workers).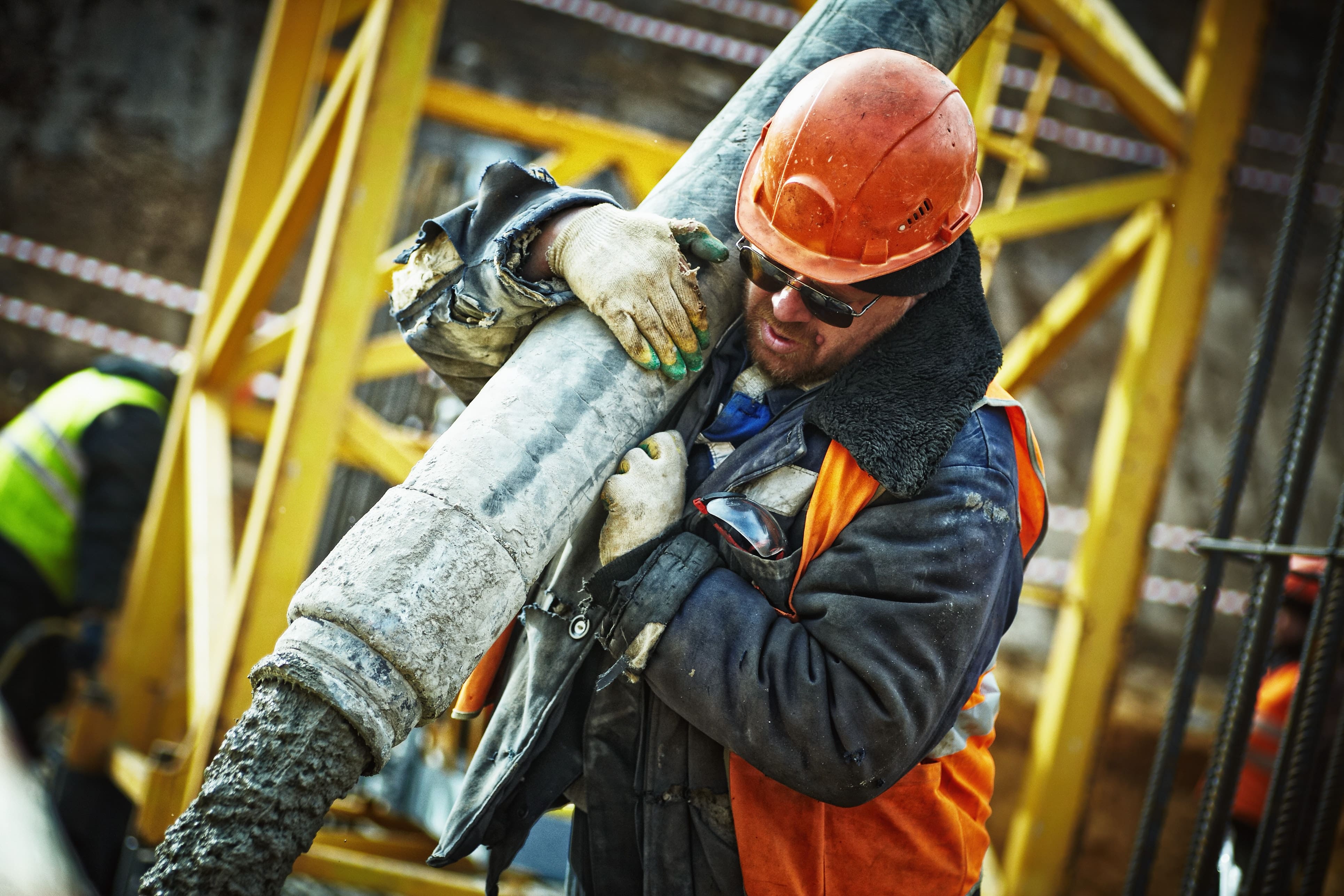 You are already working with connectivity technology and wish to link it to the GSM network to transmit your data.
Looking for a reliable connectivity solution to ensure the safety of isolated workers? Our M2M solutions will meet all your needs.
Main issues encountered by the company

Remote management of incidents

Shares information on a webpage

Relays data from an isolated or difficult to access site

Management of field-based workers and ensuring continuity of services
M2M solutions offered by Matooma

Combines two IoT connectivity technologies: for example, RFID and GSM.

Offers the company a multi-operator SIM card able to share data on a website or computer to show whether or not a worker is present in a high-risk zone.

Access to the M2MManager management platform to allow the company to manage its stock of SIM cards.
Results achieved

The company is now able to share information about whether or not a worker is present in a high-risk zone (e.g. a tunnel) at a precise moment

The SIM cards mean equipment can be controlled remotely in a highly sporadic fashion and on request

Simpler management for the company through the M2MManager platform.